Louis XV Style Voyeuse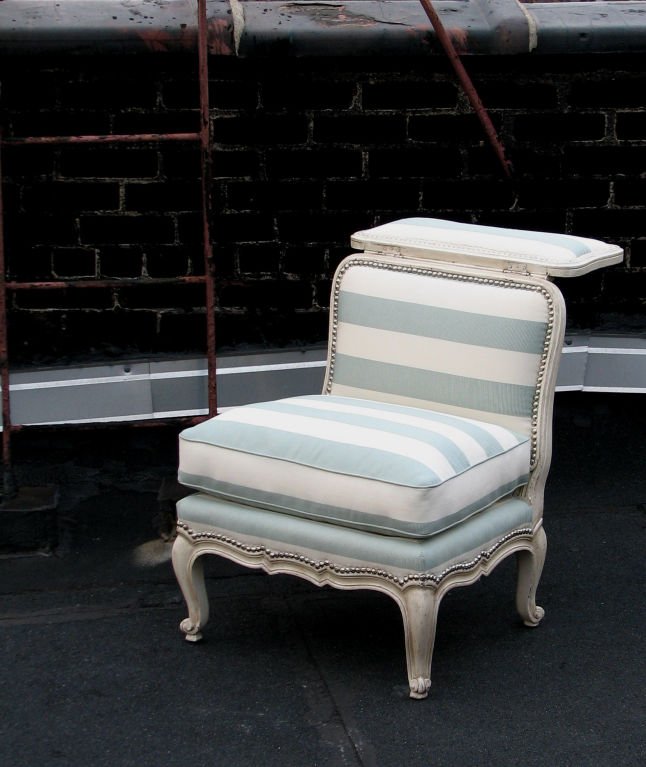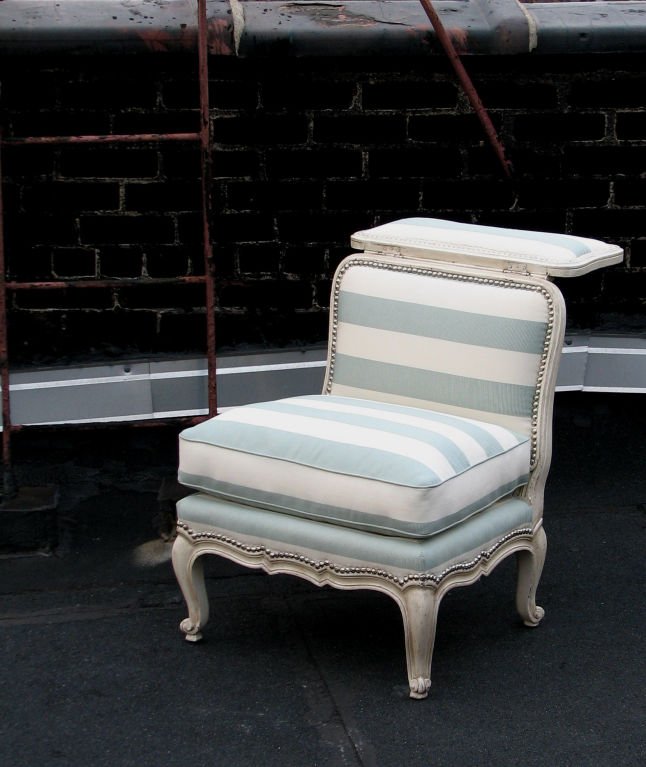 Louis XV Style Voyeuse
An unusual Louis XV style Voyeuse side chair with a folding hinged back and loose seat cushion. Custom finishes available. Upholstered COM.
Dimensions: 28"H x 22"W x 30"D
Model R145
Please call 718.392.9651 or email us at info@fpvictoria.com if you have any questions. We can assist you with shipping or clients are welcome to make their own arrangements.