Large Mid-Century Italian Cabinet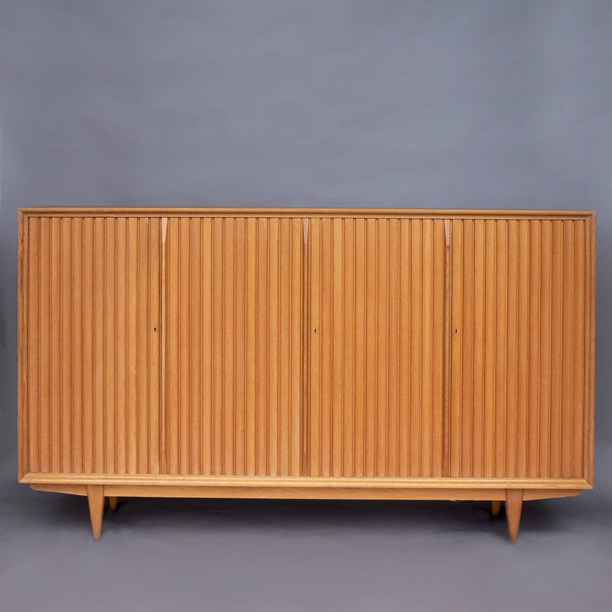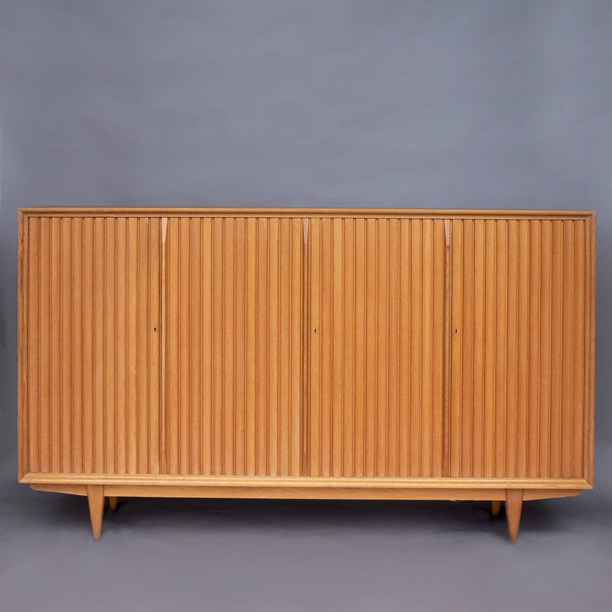 Large Mid-Century Italian Cabinet
A large four door buffet cabinet executed in oak. Italy, circa 1950.
Overall Size: 90.25"wide 17.75"deep 52.875"high
Pricing does NOT include shipping or handling. Please contact Victoria & Son with any questions regarding your purchase, by phone +1.718.392.9651 or email us at info@fpvictoria.com. We can assist you with shipping or clients are welcome to make their own arrangements.